The best vaccine for you is the one you can get right now
30-07-2021
Author: Natasha Yates
Assistant Professor, General Practice, Bond University
Reprinted from The Conversation
If you are 18 or older, and in an area where there is a COVID-19 outbreak, the best vaccine for you is the one you can get right now. That possibly means you should get the AstraZeneca vaccine, as Pfizer is still in short supply.
This updated advice was given by ATAGI (the Australian Technical Advisory Group on Immunisation), the government's expert vaccine advisory body, on July 24. Why would it change to recommending either AstraZeneca or Pfizer, after months of preferring Pfizer for younger people?
More young people are being hospitalised, in ICU and dying during this current outbreak in Australia, where the Delta strain is dominating.
Whether this is a function of the Delta strain being more dangerous to young people, or because older people are (as a group) more likely to be protected by already being vaccinated, remains a subject of debate.
---
Read more: Why is Delta such a worry? It's more infectious, probably causes more severe disease, and challenges our vaccines
---
There is little argument, however, that the Delta strain is more infectious, which is why we want to vaccinate our population as quickly as possible.
So if you are 18 or older and have not been vaccinated yet, you may be asking whether getting an AstraZeneca vaccine right now is the right thing for you to do. To answer this we need to consider the benefits and risks of the AstraZeneca vaccination.
What do vaccines achieve?
When thinking about what any COVID-19 vaccine should achieve, there is an order of priority.
First, it should stop people who catch COVID-19 from dying.
Second, it should reduce risk of severe disease (symptoms bad enough to need ICU treatment).
Third, hospitalisations should go down.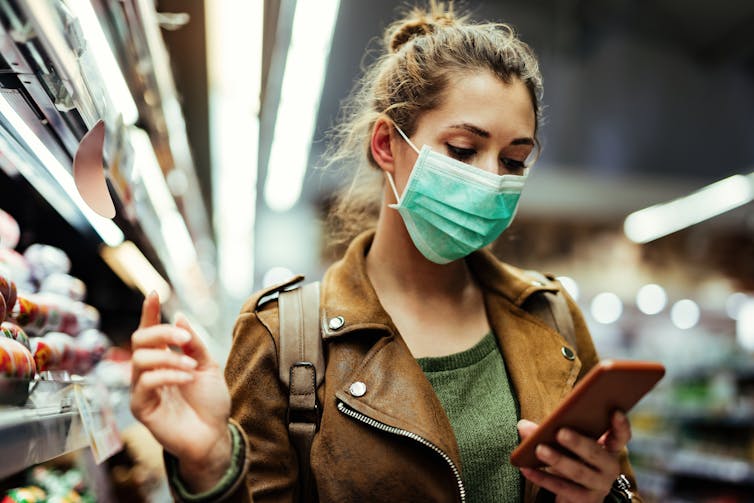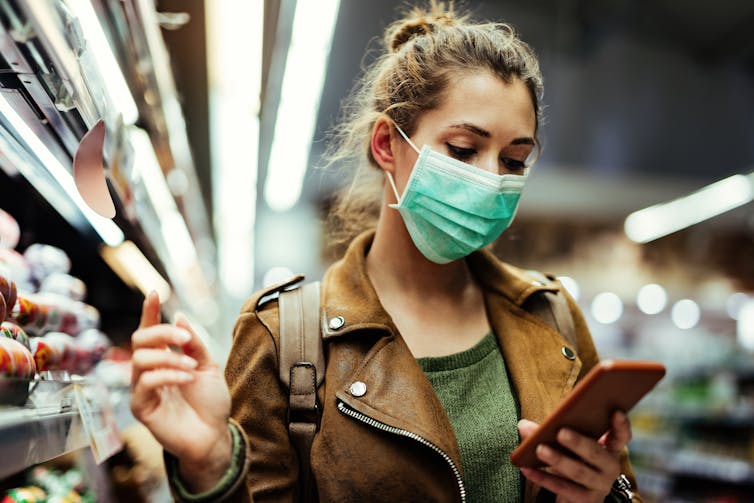 If a vaccine is doing more than these three things, it is a bonus.